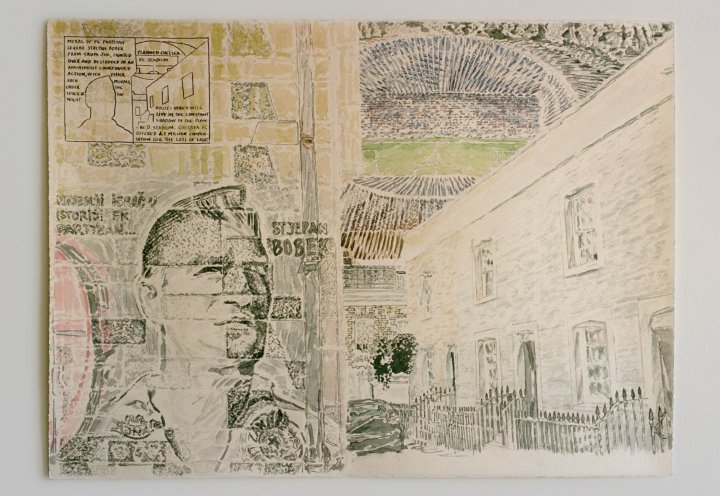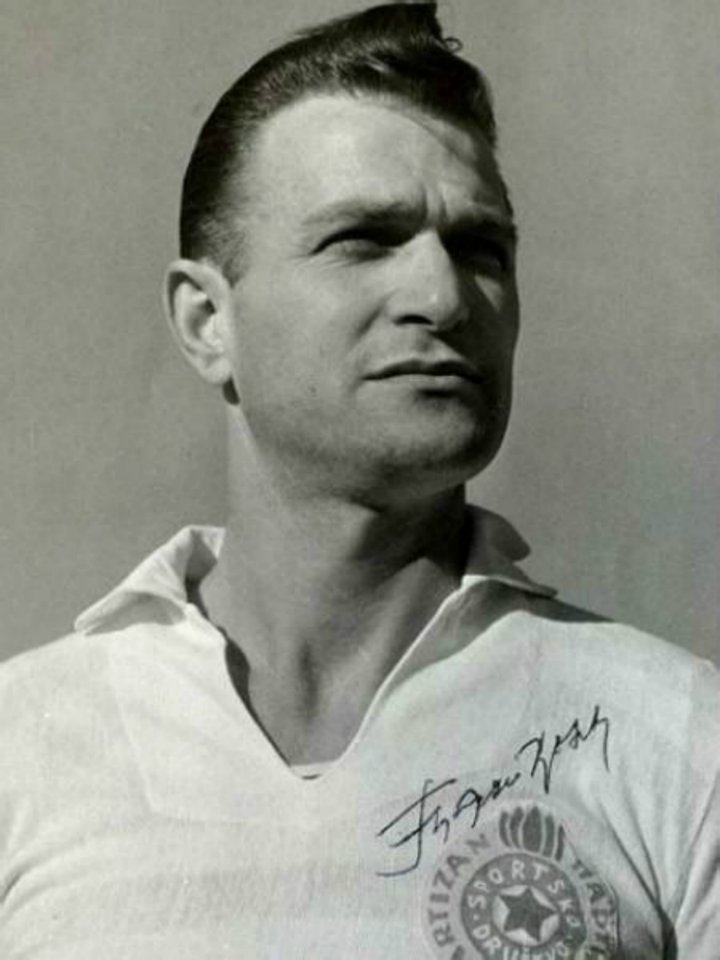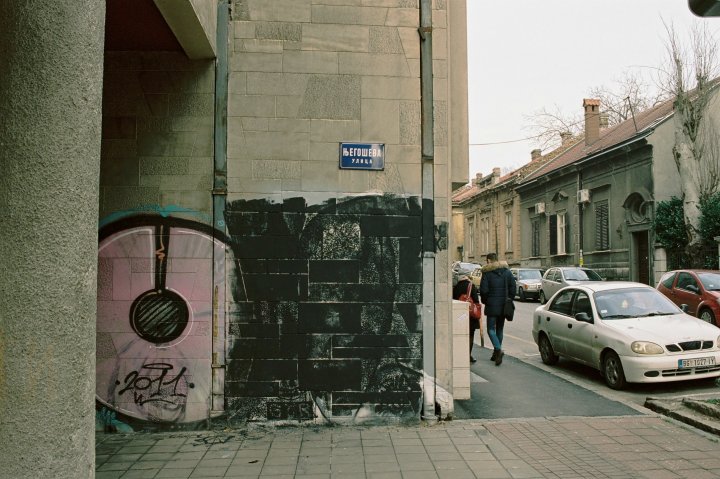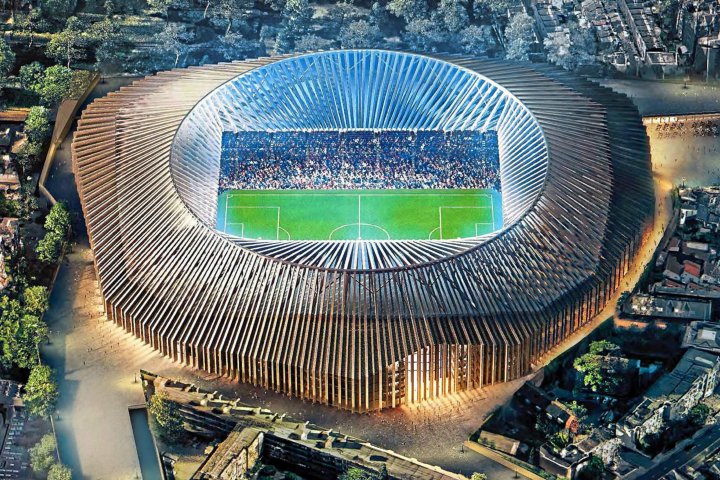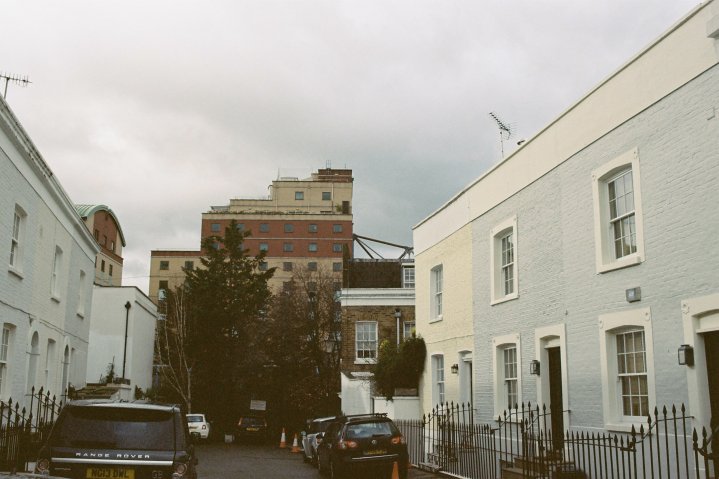 Blacked Out
Watercolour and ink on paper, 76 x 56cm, 2018
Text:
Mural of the FC Partisan legend Stepjan Bobek (fig 1) from Grupa JNA, painted over and destroyed (fig 2) in an anonymous coordinated action with other such murals under the cover of the night. The mural is restored after a few months.
Planned Chelsea FC stadium (fig 3).
Houses which will live in the constant shadow of the planned stadium (fig 4). Chelsea FC offered £1 million compensation for the loss of light. The Crosthwaite family whose house will be nearest to the new stadium took out an injunction to block the new stadium but the London Council in which it is to be built and which granted it planning (building) permission passed a motion preventing any injunction and overruling the Crosthwaites. A few months later the Russian owner of Chelsea FC enters into a dispute with the British Home Office over his UK work visa and freezes plans for the new stadium. It is suggested that the causes of the dispute are the very poor relations between Russia and the UK following an assassination attempt on a former Russian double agent by nerve agent poisoning on English soil and the close relationship between the Chelsea FC owner and the Russian president.
Back
all content © Mark Gerard Brogan